At Flour Girl Kitchen, we believe that baking is an art, and that art can touch the heart and improve the world.

We also believe that to create a masterpiece an artist needs the best quality tools. Flour Girl Kitchen strives to provide the highest quality products to help you create those exceptional masterpieces.

It's our desire to provide products that will truly help inspire you to "Bake the World a Better Place"™.


Baking Mats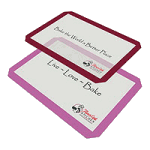 Our newest baking mats have unique features that are sure to enhance your baking & cooking experience.
Recipes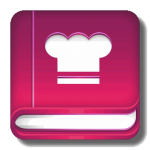 Delicious recipes that show you the quality and versatility of our products.
Consumer Feedback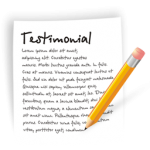 Check out what customers are saying about our products.